Charleston, SC Fishing Guide
Capt. Zachary Litchfield is a certified U.S. Coast Guard Captain and Maritime Officer. He grew up in Charleston, SC where he learned to fish on the Cooper River with his dad and grandpa. Zachary knows when, where and how to catch all of the area's inshore, nearshore & offshore species for every time of the year.
From a very early age, Capt. Zach knew that he wanted to spend his life making a living and raising a family on the water. His knowledge of the Charleston and and the surrounding waters make him the perfect guide for your Charleston fishing charter.
Capt. Zach gets excited for his charters and the ability to share his passion for the area and fishery with guests and anglers of all abilities. From beginners to children, Zach is personable and patient – making both experienced anglers and novices feel at ease.
He loves to spread his knowledge of fishing and the local history Charleston has to offer.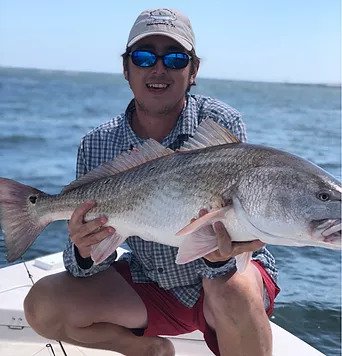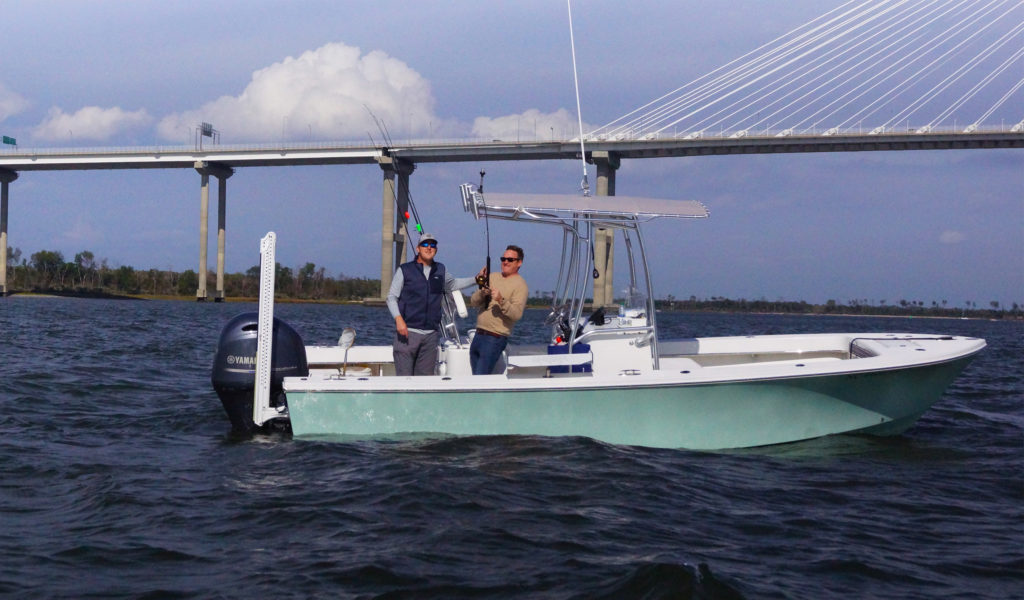 Our family enjoyed a great day on the water with Capt Zachary Litchfield. He was very helpful and did all he could to make a fun fishing trip.
Zach does such an amazing job with his tours! He made sure we went to the best spots and my husband and I both caught several great fish. While we were waiting on the fish he answered all of
We'd Love to Hear From You!
Review Port City Fishing Charters on These Platforms